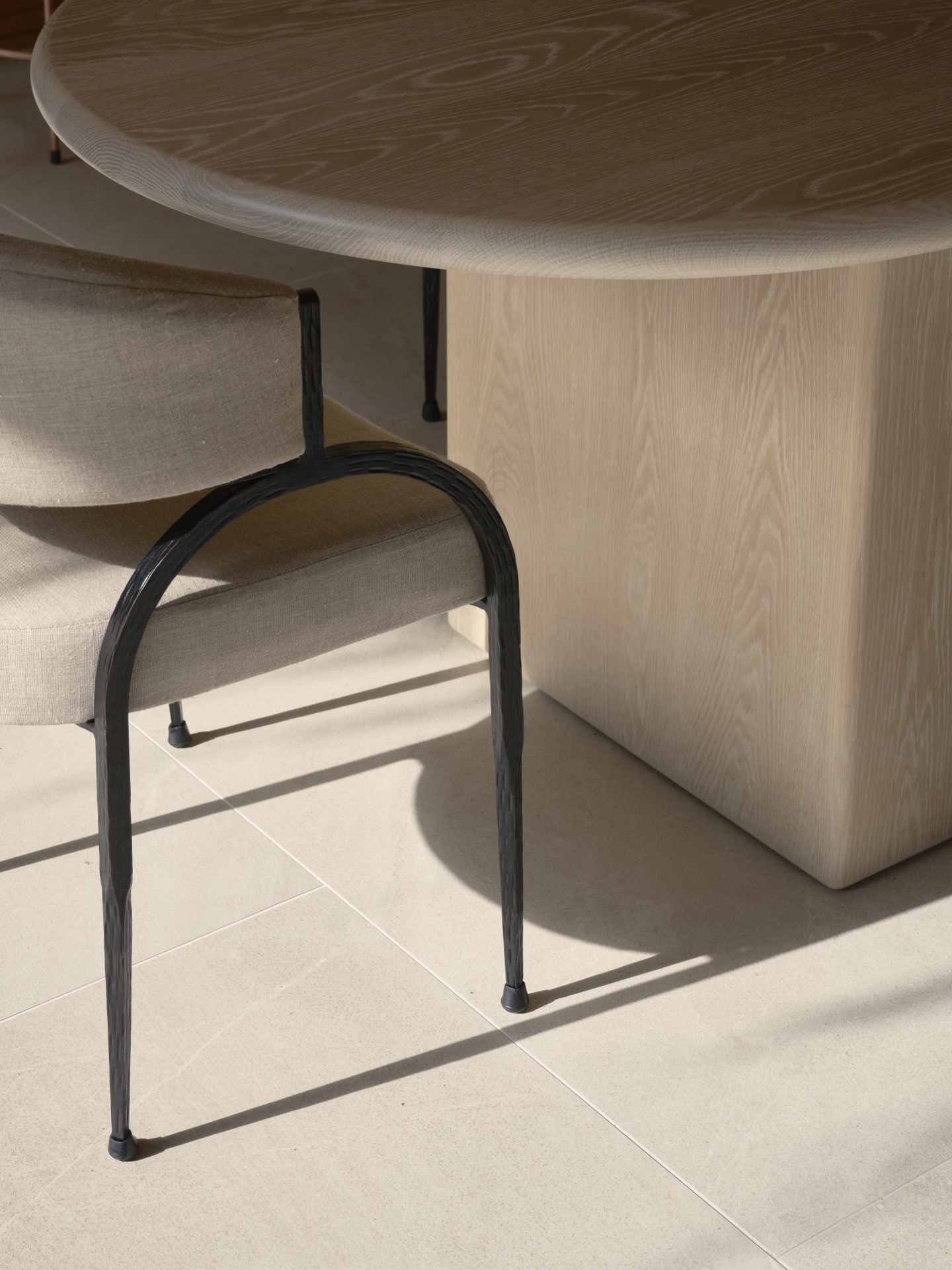 PROJECT BY CLO STUDIOS
The talented team at Chris Clout Design, along with CLO Studios, has created the Modern Thai House, a stunning contemporary masterpiece. With an appreciation for the natural beauty surrounding the waterfront property, the team has achieved a laid-back elegance through careful colour selection, furnishings, and art curation.
The result is a breathtaking home that seamlessly integrates its surroundings while offering luxurious and expansive living spaces. Using a palette of soft earthy tones and pops of apricot and powder blue, CLO Studios has crafted a sophisticated and inviting interior.
Interior Decoration: CLO Studios
Building Design: Chris Clout Design