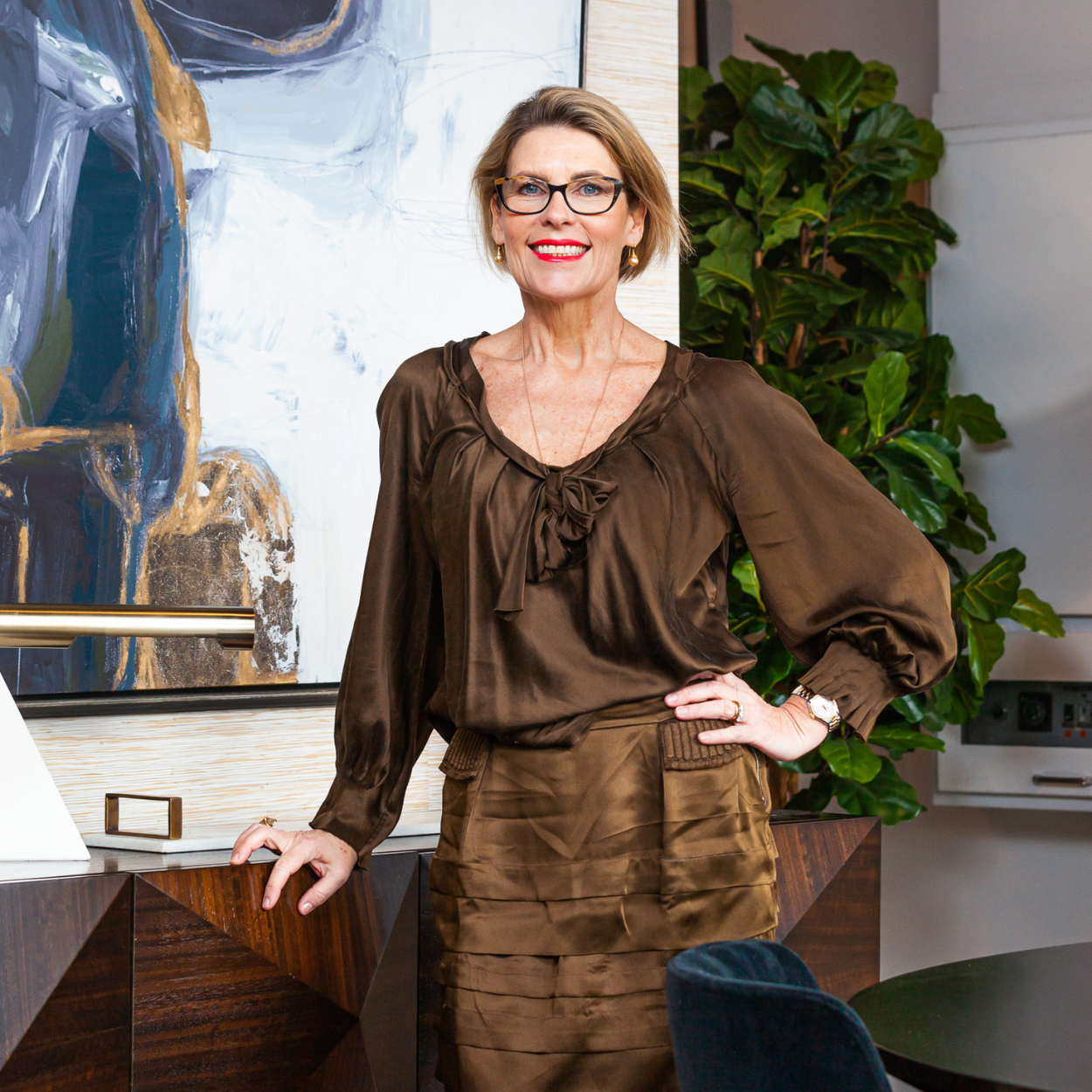 Looking to unify her life long love of textiles, innate curiosity of the handmade and inspiration from travels, Shelley Boyd established Boyd Blue in 1999. 20 years on we have a unique family business, with a passionate team who each share Shelley's passion for handmade furniture and interiors.
As a partner to the interior design, architecture and property styling community for over 20 years, we are dedicated to creating long-lasting relationships with our clients.
We source our pieces from family business's and small creative teams. Opting for family owned and operated companies, who employ skilled artisans.