By Cadence & Co
Charlotte Park sits on a rolling hillside looking across a vast native forest to the lights of Sydney beyond. The setting is reminiscent of the landscape of Napa Valley in California, with its majestic views of the surrounding countryside. This, combined with the owners' vision, were the starting references for the transformation of this promising acreage to an exquisitely realised lifestyle property.
Photography by Maree Homer & Styling by Kate Nixon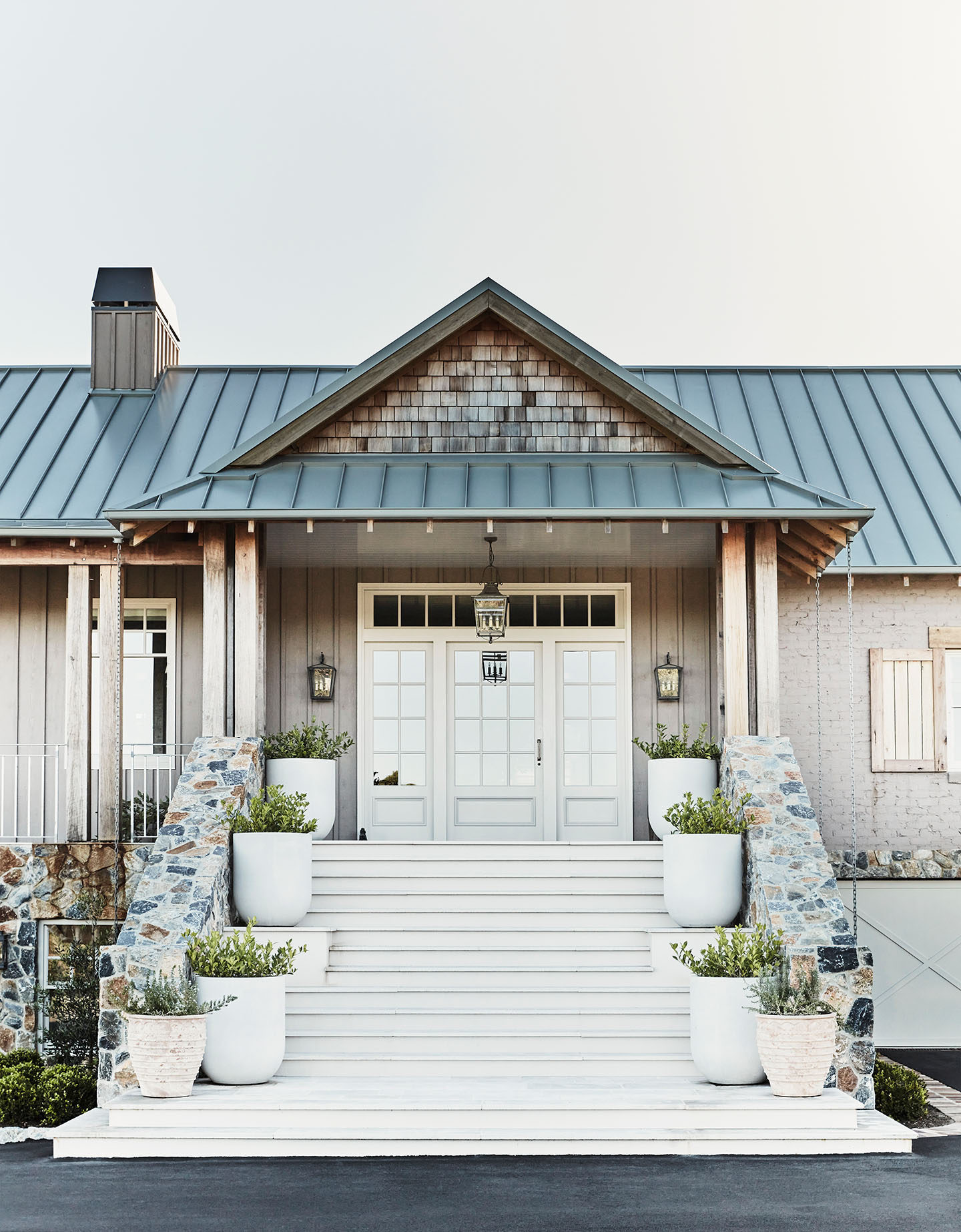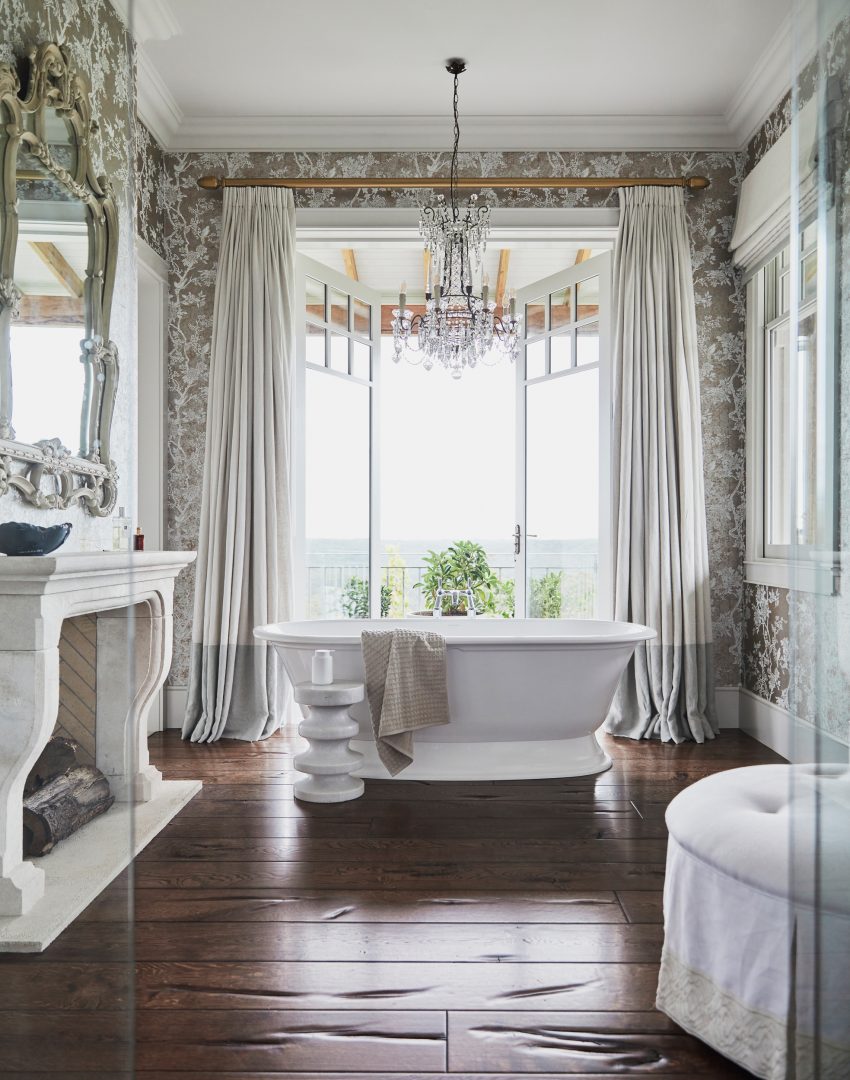 The home has been designed for generous family living across two levels, with soaring ceilings, luxurious finishes and traditional craftsmanship throughout. The layout of the spaces emphasise the home's connection with its surroundings, and this, combined with the architectural palette gives, a sense of timelessness and belonging.
About Cadence & Co
Cadence & Co is one of Sydney's leading architecture and building companies, specialising in high-end residential properties and estates. They offer a service that includes everything from concept to completion and their goal is to work hand in hand with their clients to build homes that are tailored to their needs and bring a sense of practical luxury.