Attributes
You'll need more than just skills to succeed at Boyd Blue. You'll need passion, vision, drive and creativity and when you need help we'll be there to have your back.
Beliefs
We value team members who are creative, proactive and intelligent in both thoughts and actions- we build teams not workers. You'll feel the buzz of creativity and collaboration.
Influence
You have the ability to influence your team and even the entire company while carving out a career path.
Development
We are passionate about team development, we invest in ongoing training and we trust and care about each other.
Values
We believe in providing an environment for team members to succeed. Everybody should come to work ready to challenge themselves, celebrate wins and uphold company values. Check them out below.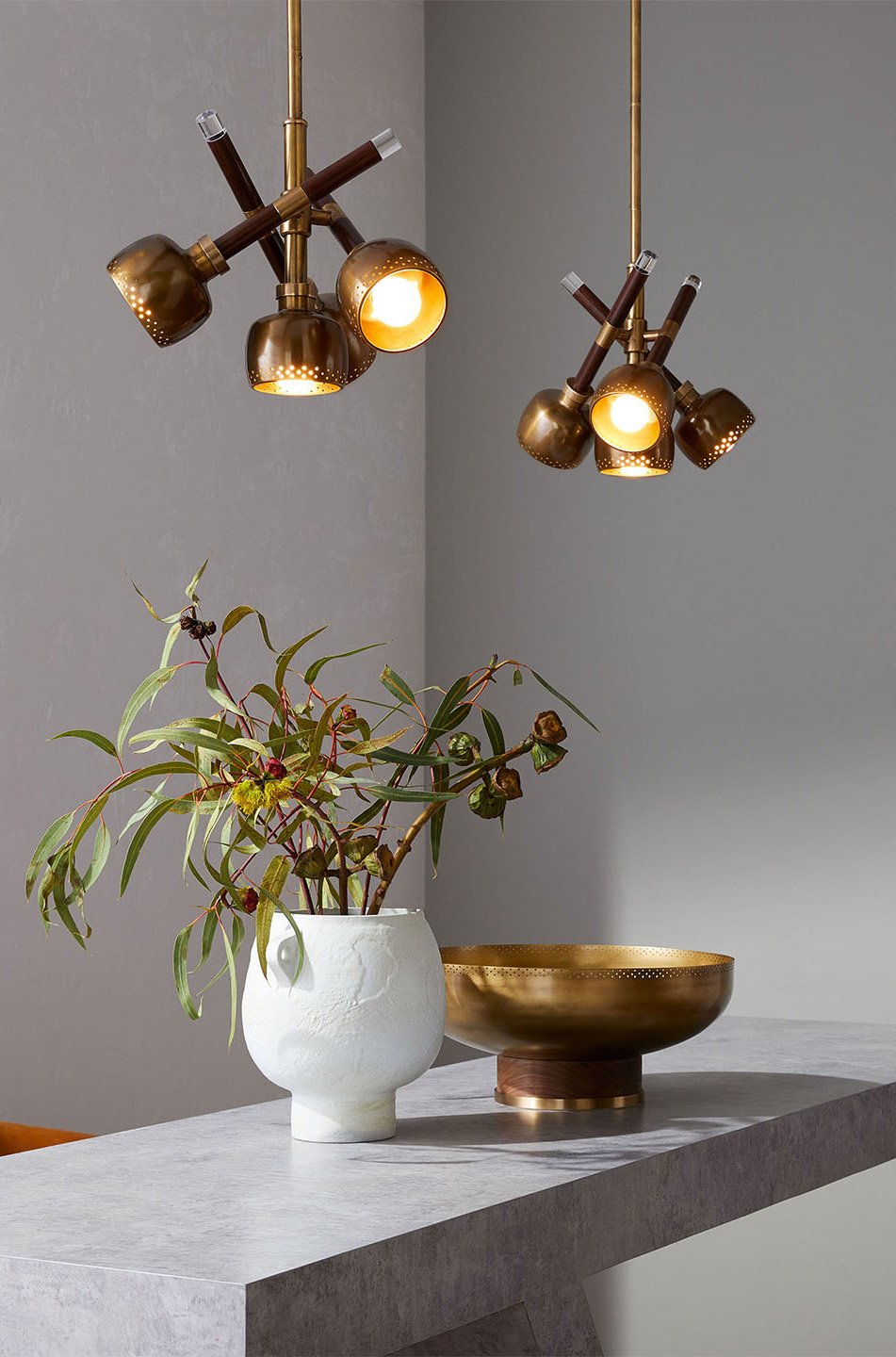 Creativity
Driven by our passion for design exploration, creativity is expressed in everything we do. From our unique product range to our beautifully layered showrooms.
Family
As a family business, we love working with other likeminded family businesses. We treat our suppliers, team and clients all as family, investing heavily in building these relationships for the long-term.
Nature
Inspired by the intrinsic beauty of natural materials, our product range has been crafted with environmentally friendly, ethically sourced, sustainable materials.
Openness
We are open both in our transparency and in our mindset, collaborating within our team and with artisans from all corners of the globe.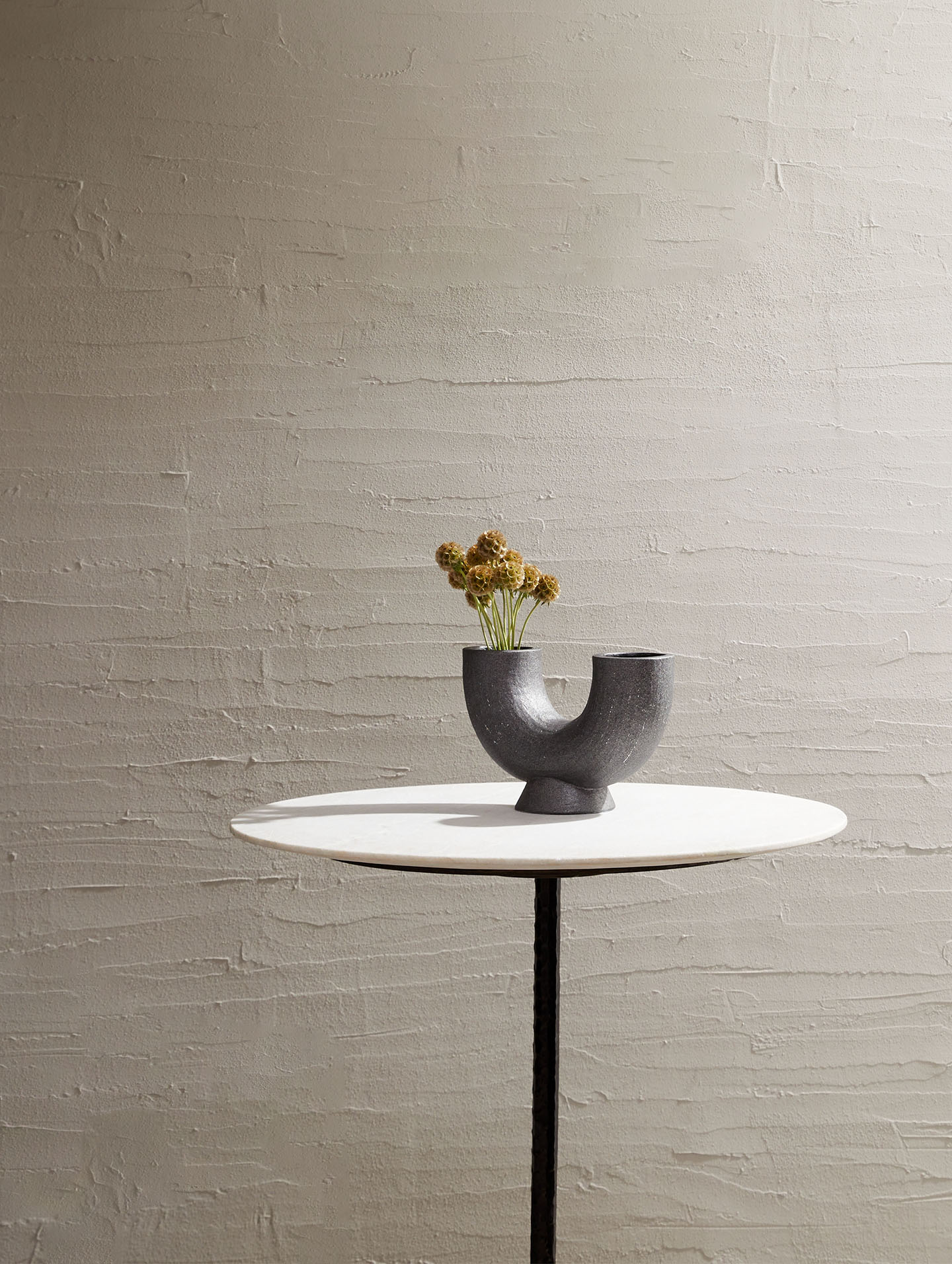 Life Leave
We know that team members who have time to indulge their outside passions bring so much more to the table. We are proud to offer six week sabbaticals after various lengths of service to enable our team to focus on themselves.
Training
We want our team to be the best they can be so we make it a priority to support the development of our people, with ongoing training and career advancement opportunities.
Personal Leave
We understand that life is not always easy and how important it is for our team members to look after their mental health. This is why we offer mental health days as part of your 10 paid personal leave days per year.
EAP
We offer a totally confidential Employee Assistance Program designed to support and strengthen team members. Free, easily accessible counselling is available 24/7.
Commission
We believe in sharing the success of our employees and rewarding their hard work.
Luxury Product Discounts
We know our team love our products as much as we do and nothing makes us happier than knowing our people are able to take some of our amazing pieces home with them. This is why we offer a generous discount structure to our team members.
Inspiring Surroundings
Who doesn't want to work amongst designer, luxury products, beautifully displayed and curated. Boyd Blue's seasonal product lines & range of international brands provide constant inspiration.
Birthday Leave
As simple as it sounds. Why shouldn't you sleep in on your special day.
Flexible Workplace
Work/life balance is such an important part of being motivated and content. This is why we offer flexibility in all aspects of our workplace wherever we can. From work hours & locations and even roles, we try to support the team with flexibility.