ORDERING PROCESS
When making an indent order we require a deposit of 50%, with the remainder due prior to dispatch.
Please note that stock is not confirmed until a 50% deposit payment is received and our international supplier has provided Boyd Blue an order confirmation.
Due to the time difference this can take up to 48 hours from receipt of payment. If our supplier advises your order cannot be filled with stock you will be contacted by your account manager to discuss re-selection or revised delivery date based on stock replenishment.
* Please note that the expected container dates may change following stock confirmation with our suppliers and may be subject to change at any time due to shipping extensions/port congestion. Due to the COVID 19 pandemic we have been experiencing delays on our products out of the USA. If you have a strict project deadline we would advise you to discuss it with us prior to ordering.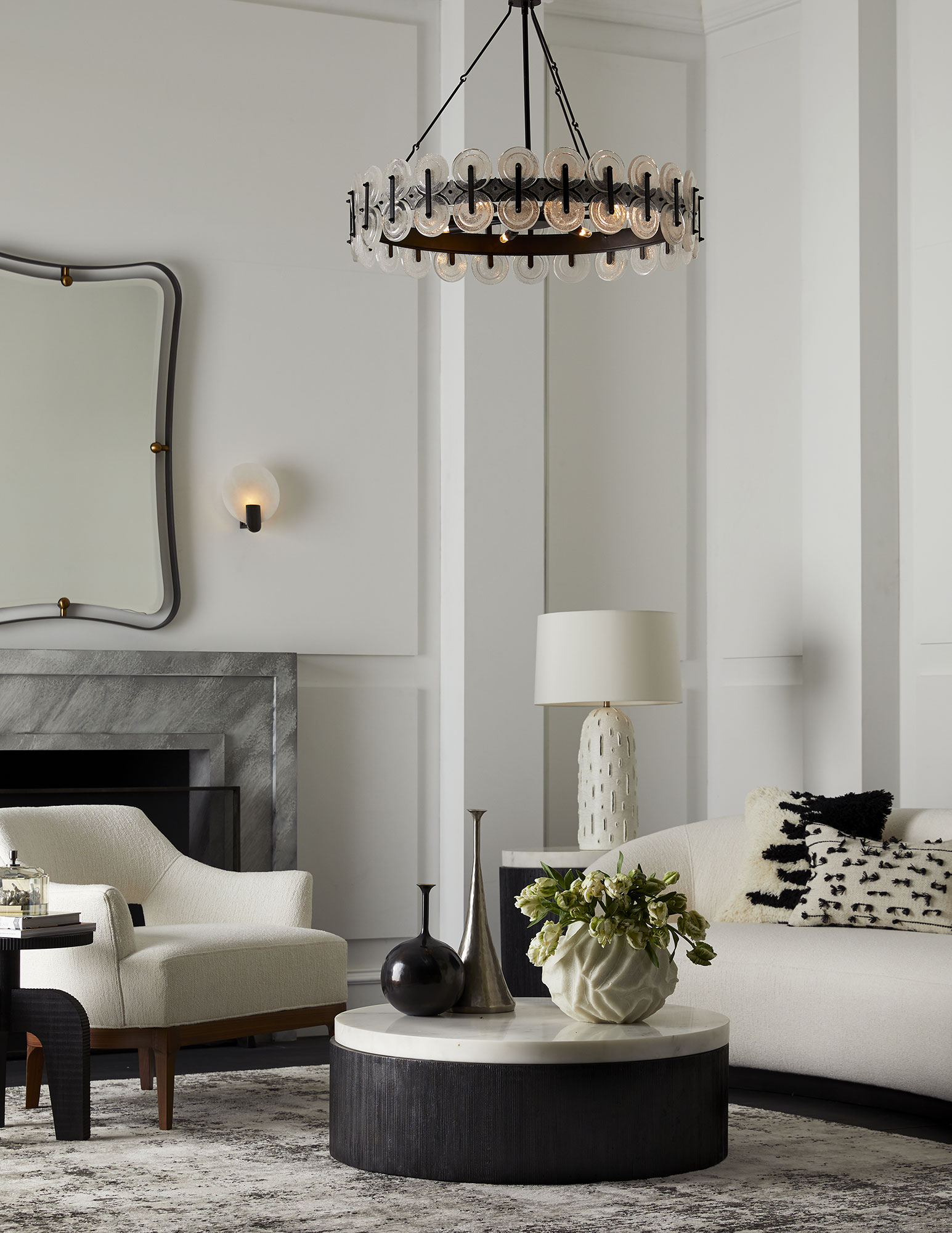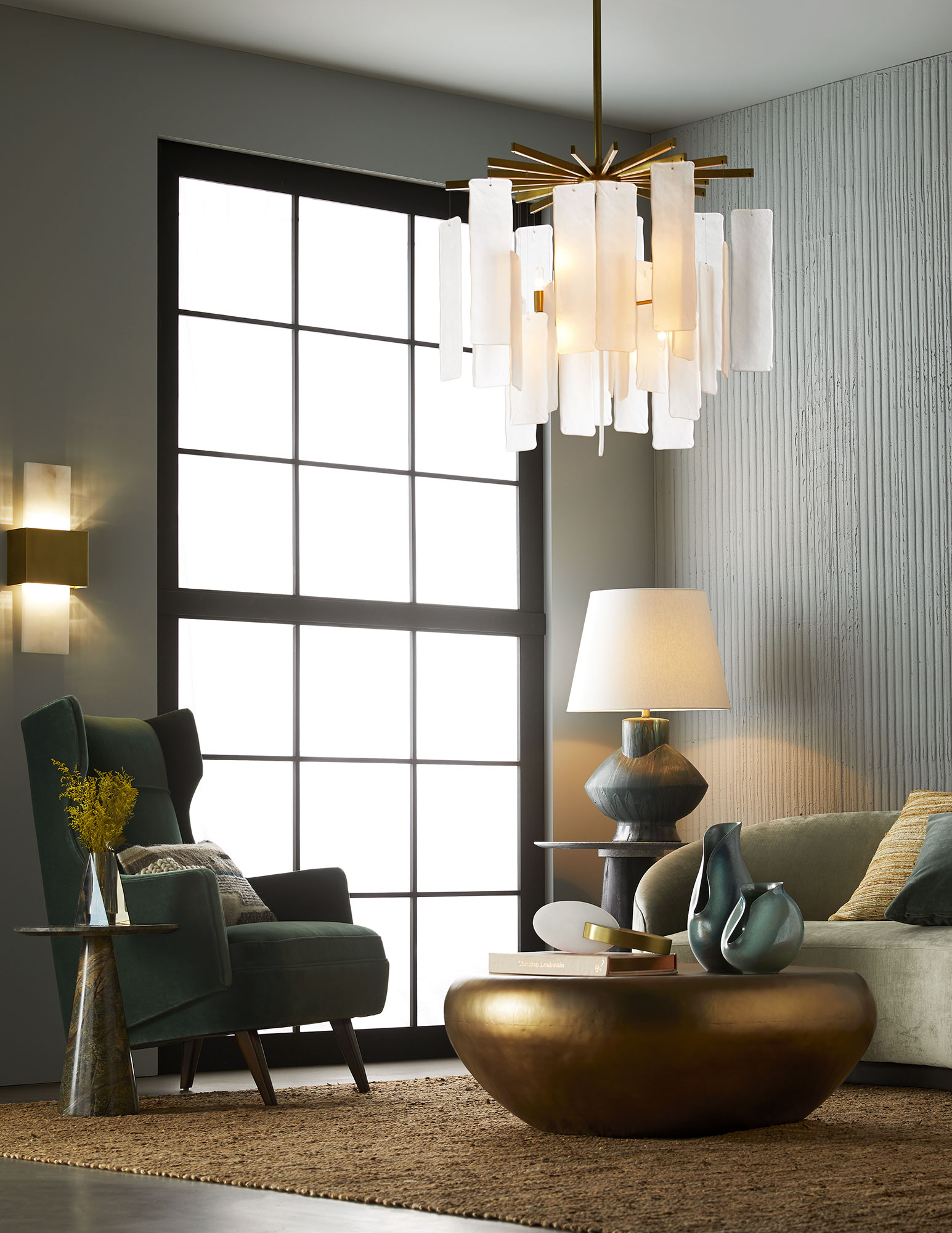 ARTERIORS
UPCOMING CUT-OFF DATES
OCTOBER 21 (EST Late Nov ARRIVAL) : Wired 2 July / Non-Wired 9 July
NOVEMBER 21 (EST End Jan ARRIVAL): Wired 13 August / Non-Wired 20 August
JANUARY 22 (EST ARRIVAL TBA): Wired 1 October / Non-Wired 8 October
FEBRUARY 22 (EST ARRIVAL TBA): Wired 29 October / Non-Wired 5 November
MARCH 22 (EST ARRIVAL TBA): Wired 15 December / Non-Wired Cut 15 December
INCOMING SHIPMENTS
MAY 21 CONTAINER: Mid August arrival
JUNE 21 CONTAINER: Late August arrival
AUGUST 21 CONTAINER: Mid October arrival
PALECEK & BOYD ART
UPCOMING CUT-OFF DATES
OCT 21 (EST Mid Dec ARRIVAL): 30 July
DEC 21 (EST End Jan ARRIVAL): 3 September
INCOMING SHIPMENTS
MAY 21 CONTAINER: Mid August arrival
JUNE 21 CONTAINER: End August arrival
SEPT 21 CONTAINER: Mid October arrival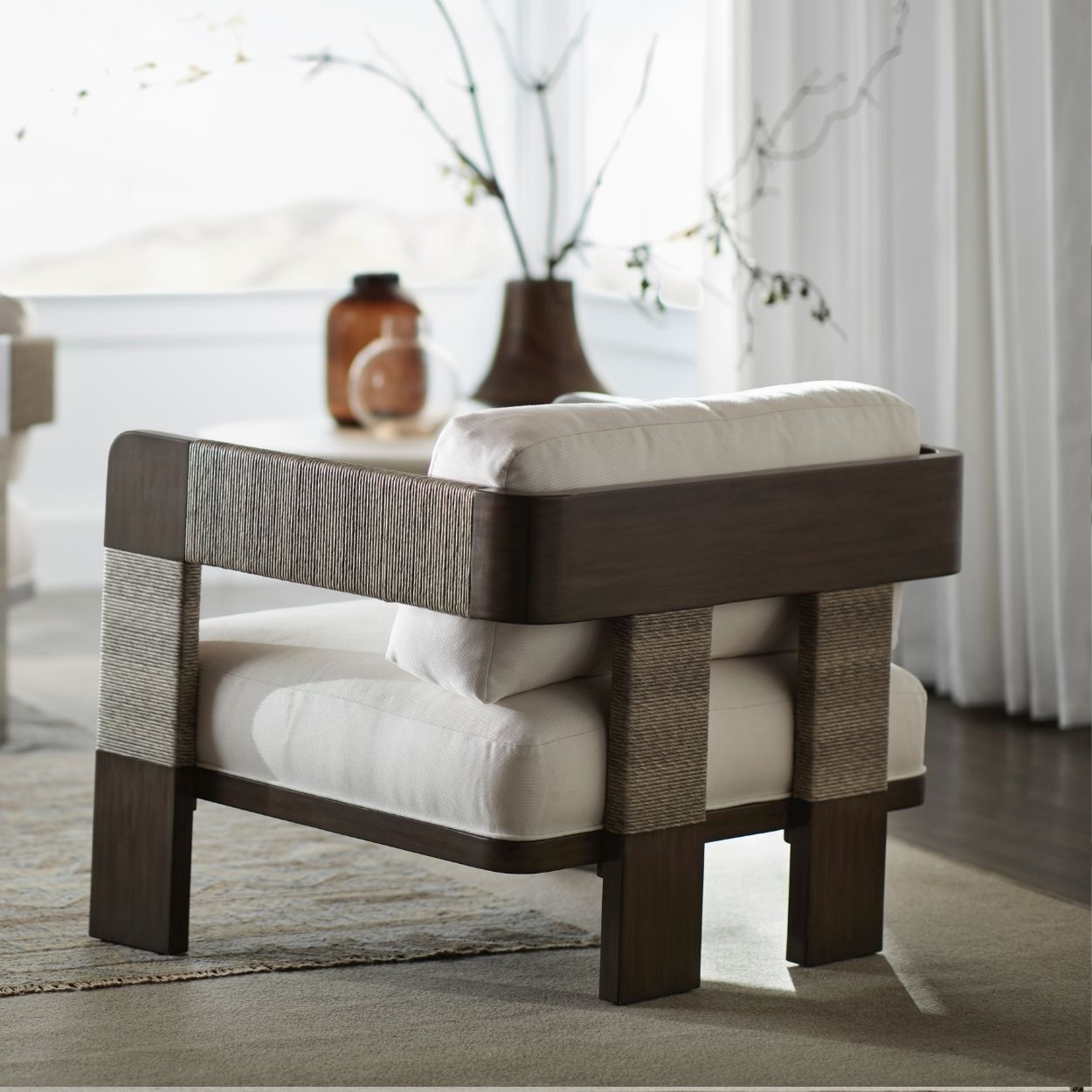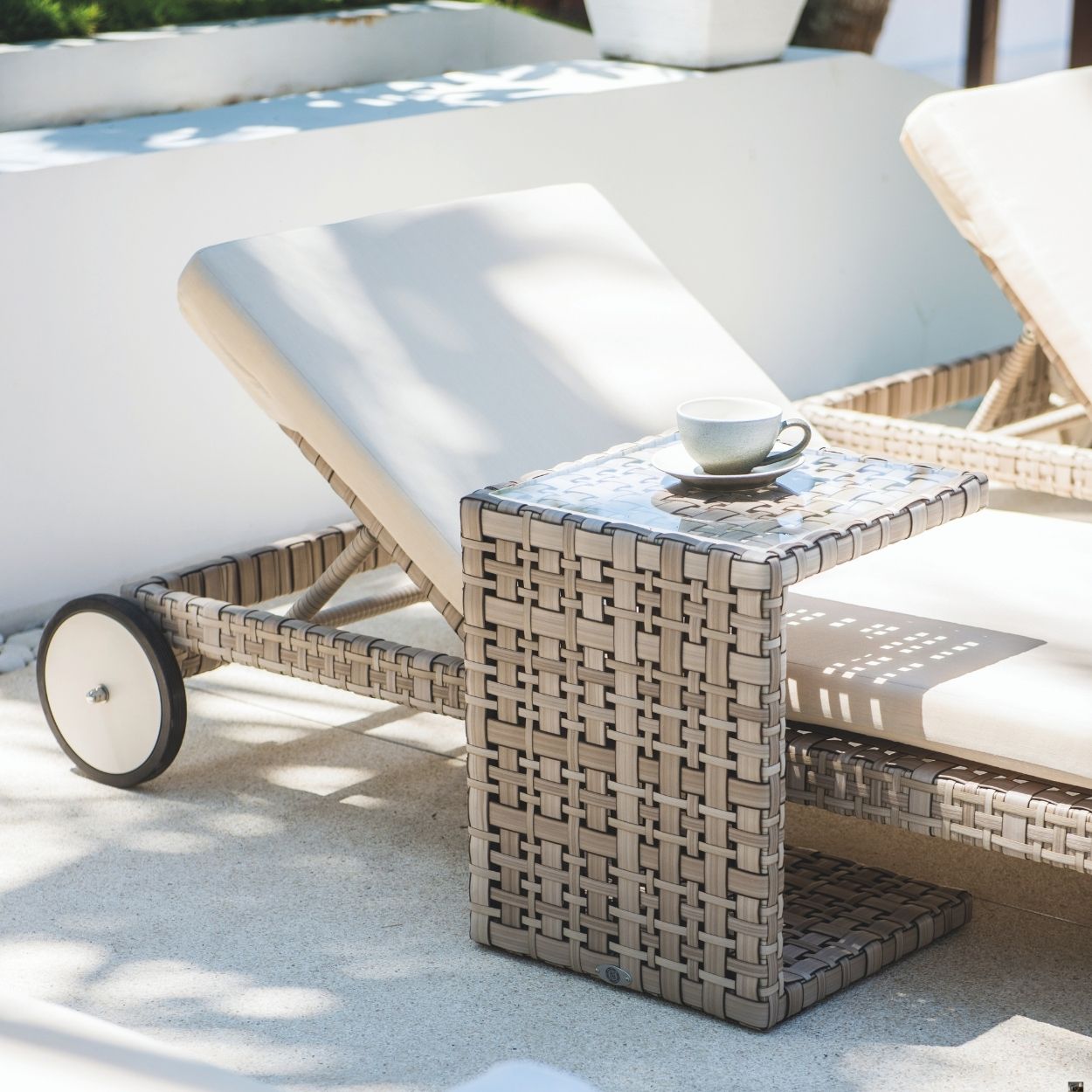 SKYLINE
UPCOMING CUT-OFF DATES
MID OCTOBER 21 ARRIVAL: 9 July
END NOV 21 ARRIVAL: 27 August
INCOMING SHIPMENTS
JULY 21 CONTAINER: Mid July arrival
SEPTEMBER 21 CONTAINER: Early September arrival