RUGS
Our collection of traditionally crafted bamboo silk rugs are an ode to our passion for slow living and authentic artistry. We offer a large, stocked collection of high-quality bamboo silk rugs which have a stunning lustrous finish.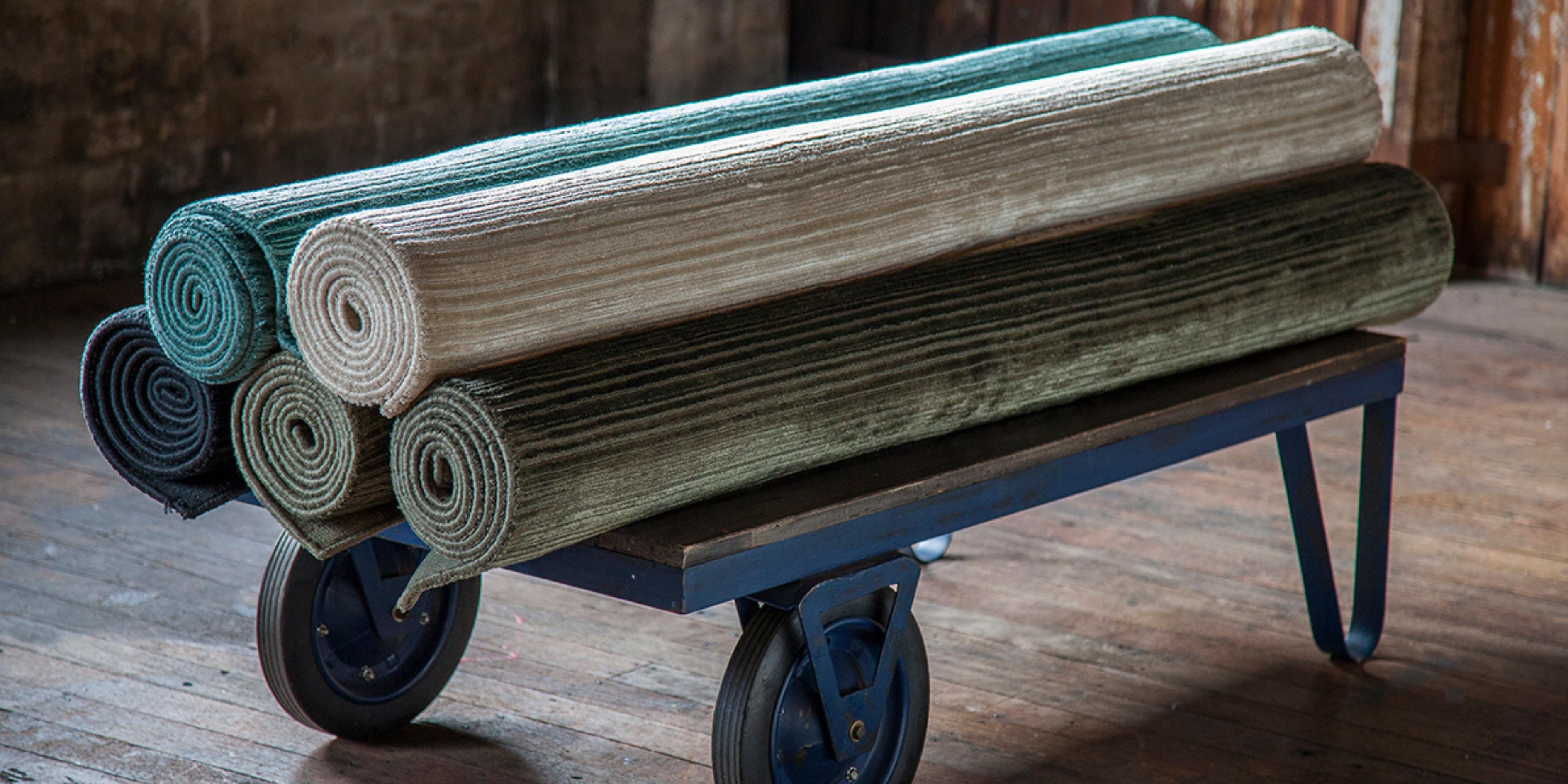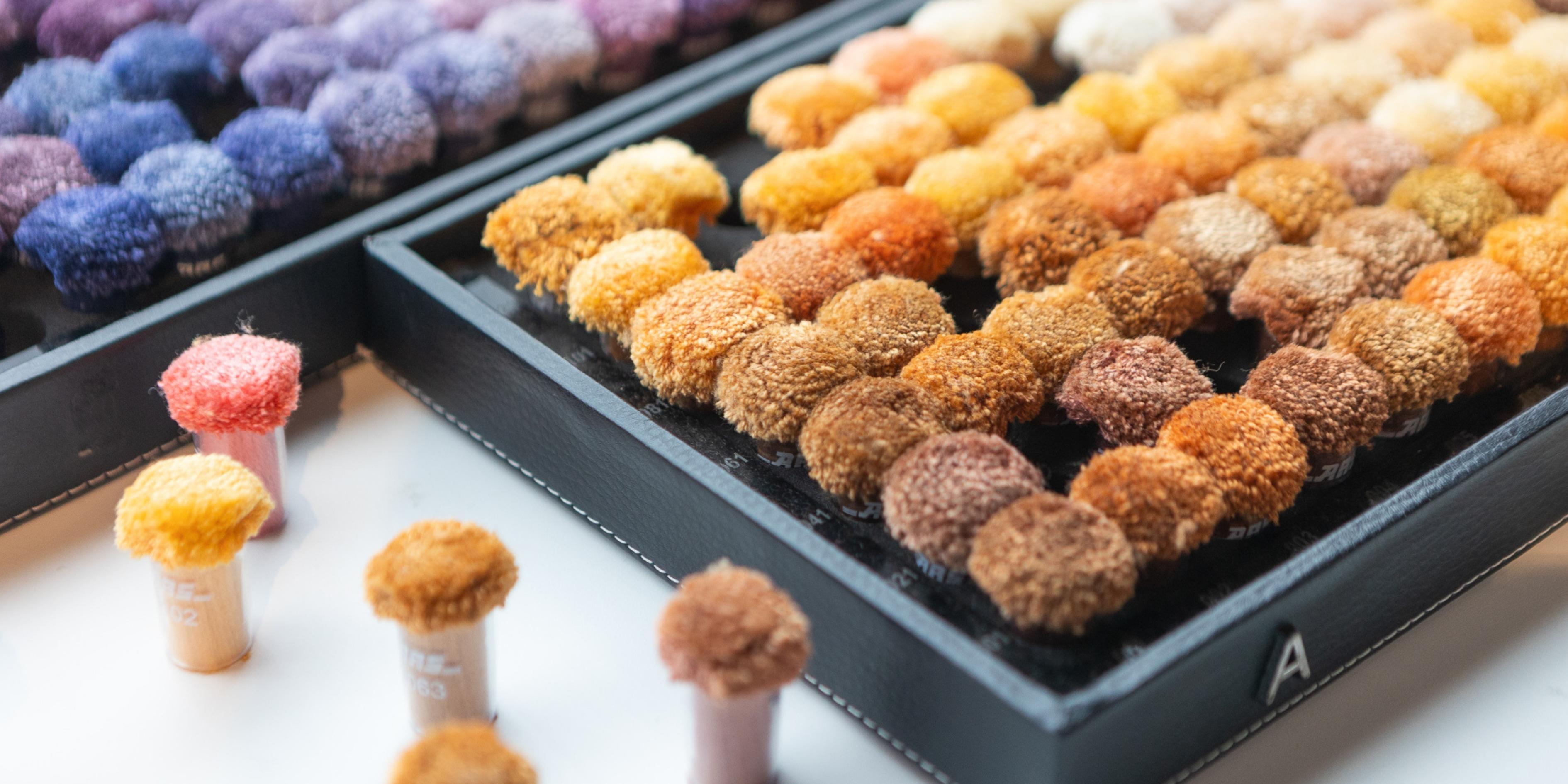 CUSTOMISE IT
We also offer high quality, customised rugs. Select your own colours, design, shape, size and material to create the perfect rug for your space. Our Sales Consultants can assist you in selecting from hundreds of colours and can help match existing elements like furniture, artwork, paint colours and more.
DESIGN
You may either select one of our existing designs or present our design team with your own design. Using features in fabrics and artworks we can assist in bringing your design ideas to realisation.
Using paint chips and fabric swatches as a guide, select from our extensive range of colours. With 1200 wool and 700 silk colours, the combinations are limitless.
Select your size and shape, whether you need a square, rectangular, circular or a hall runner we can create a rug that best suits your area.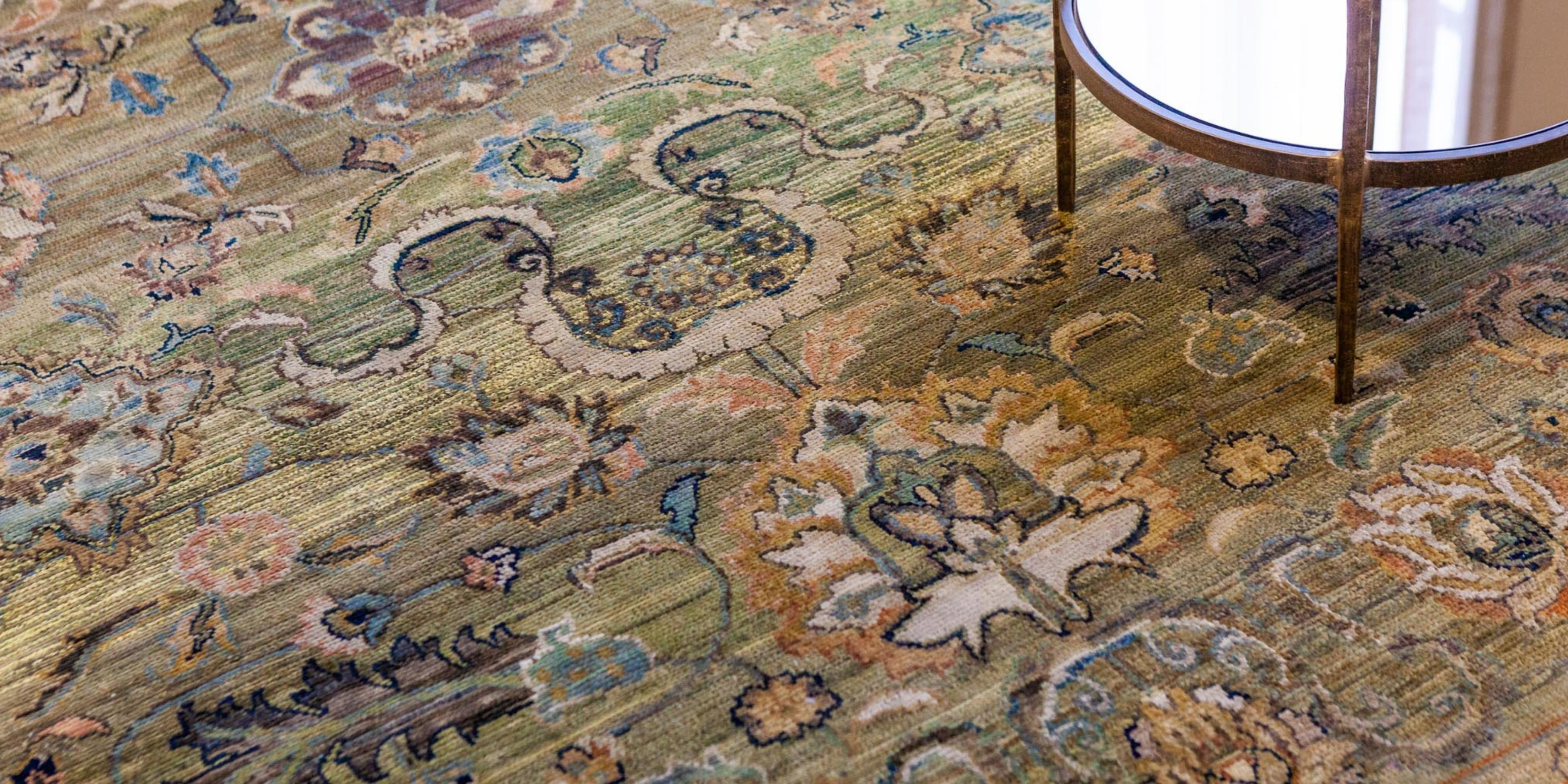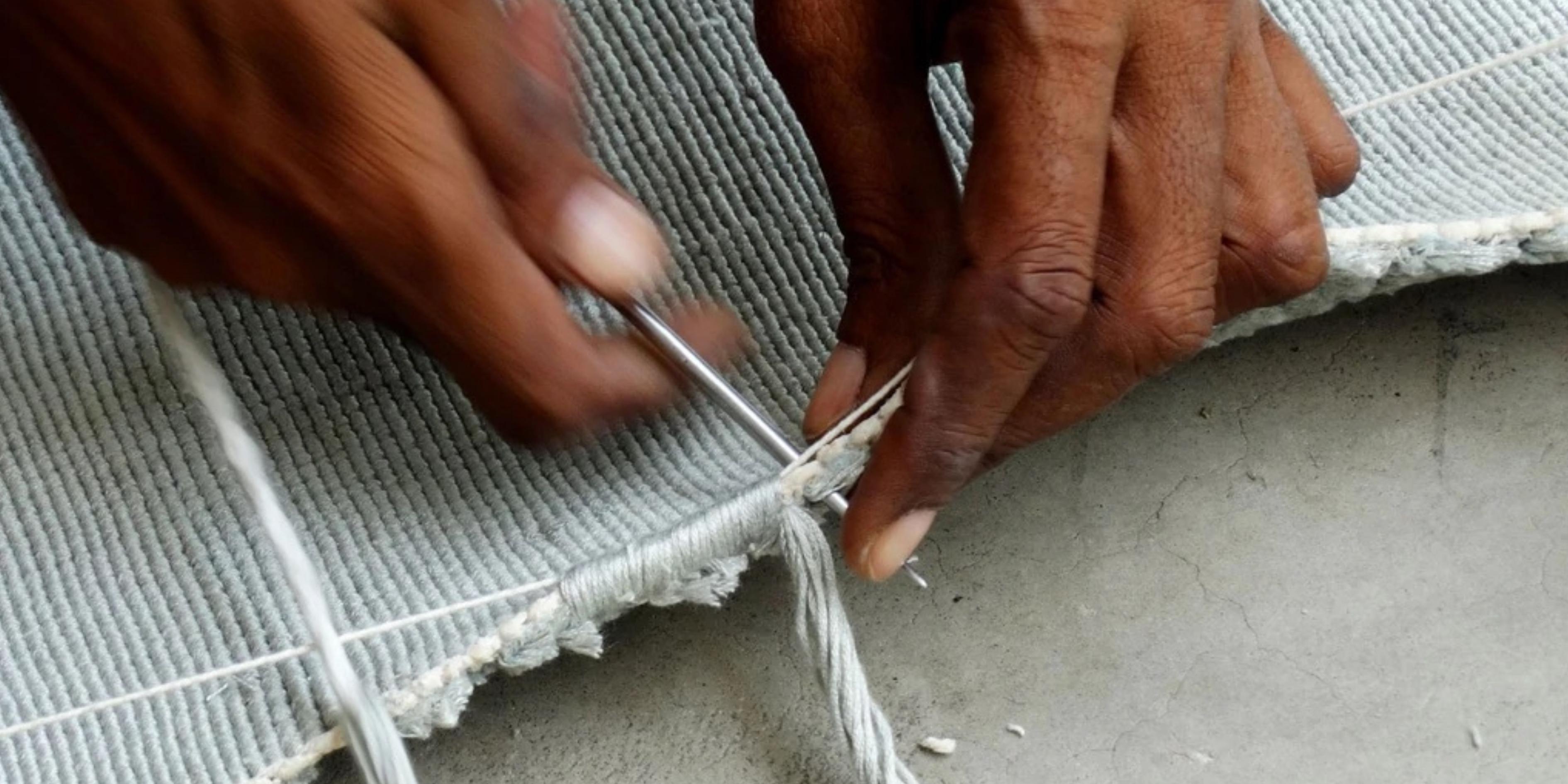 MATERIALS
Select from a variety of high luxurious fibres including 100% New Zealand wool, fine art silk and bamboo silk. Add texture through your selection of cut and loop pile and carving detail.