INSPIRED DESIGNS THAT REVEL IN THE DETAILS
Arteriors is a leading global provider of luxury residential and commercial lighting, wall décor, decorative accessories, furniture and upholstery.
Through close collaborations with skilled artisans from around the world, Arteriors has set the pace with unique designs that transcend trends. From the understated to the unexpected, Arteriors offers an extraordinary assortment with special attention to material, texture, scale and finish. From raw edges and etched glass to exposed wood grains, each piece has been infused with thoughtful design details that feel bespoke.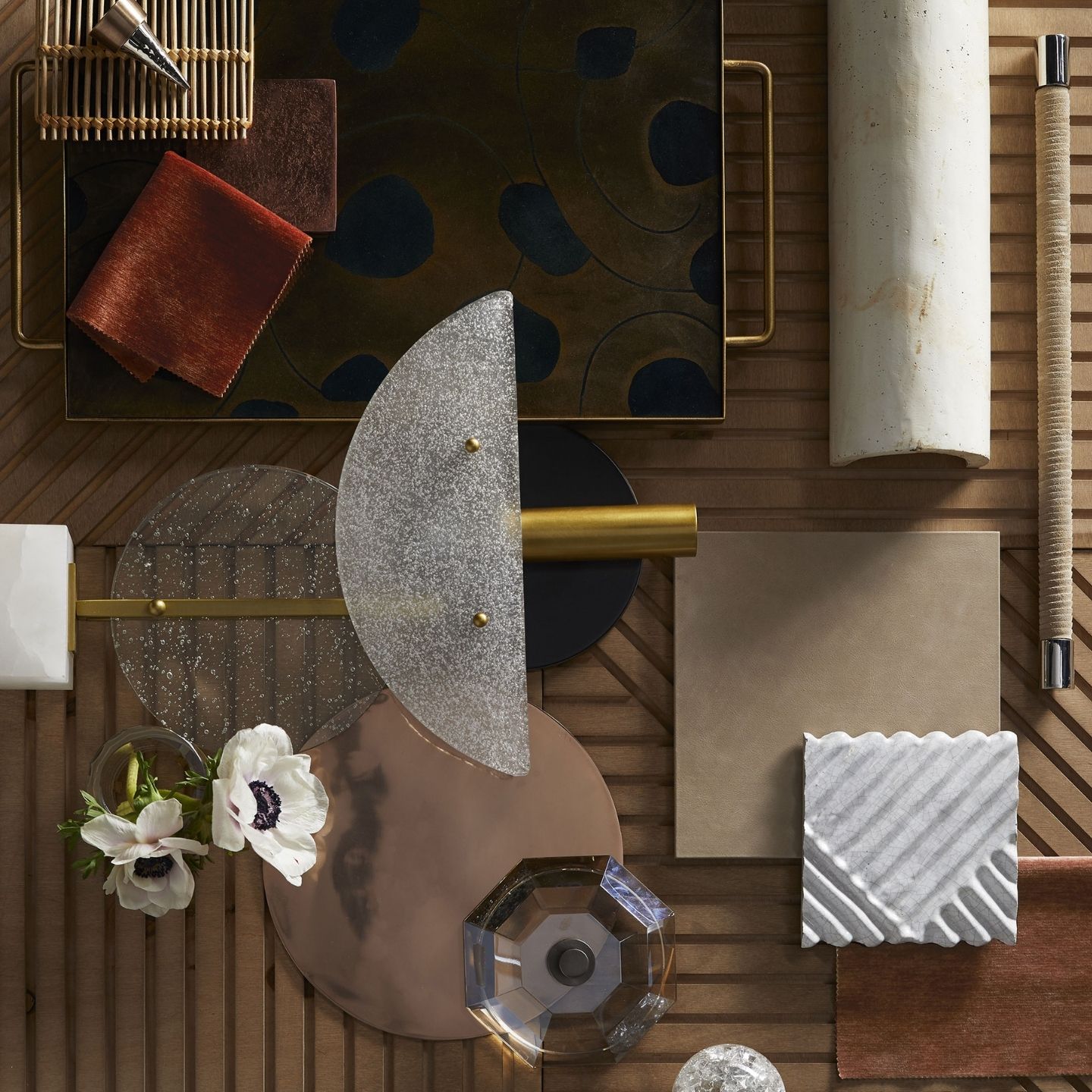 ART IS IN THE DETAIL
Whether on the streets of Milan or at a workshop in Guadalajara, the Arteriors product designers are constantly travelling the world to bring elements of fashion and architecture to their designs. The product design team leverages the storied techniques of master artisans to bring these ideas to life. From gilded embroidery on a gown to organic elements in nature, the challenge of reinterpreting these inspirations through handcrafted metalwork or finish techniques yields a beautiful collection that feels new yet familiar.