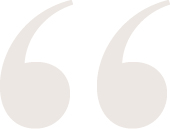 We worked closely with Shelley and her stellar team at Boyd Blue on the furnishing and finishing of our project, Yarranabbe House. Key pieces from their extensive range of curated furniture, lighting and accessories throughout elevate our vision of an elegant, timeless interior and comfortable, enduring family home.
Boyd Blue's commitment to exemplary craftsmanship, unique design and personalised service aligns beautifully with our brand values and ethos of creating everyday joy.
- Kate Nixon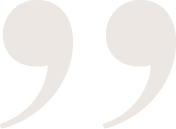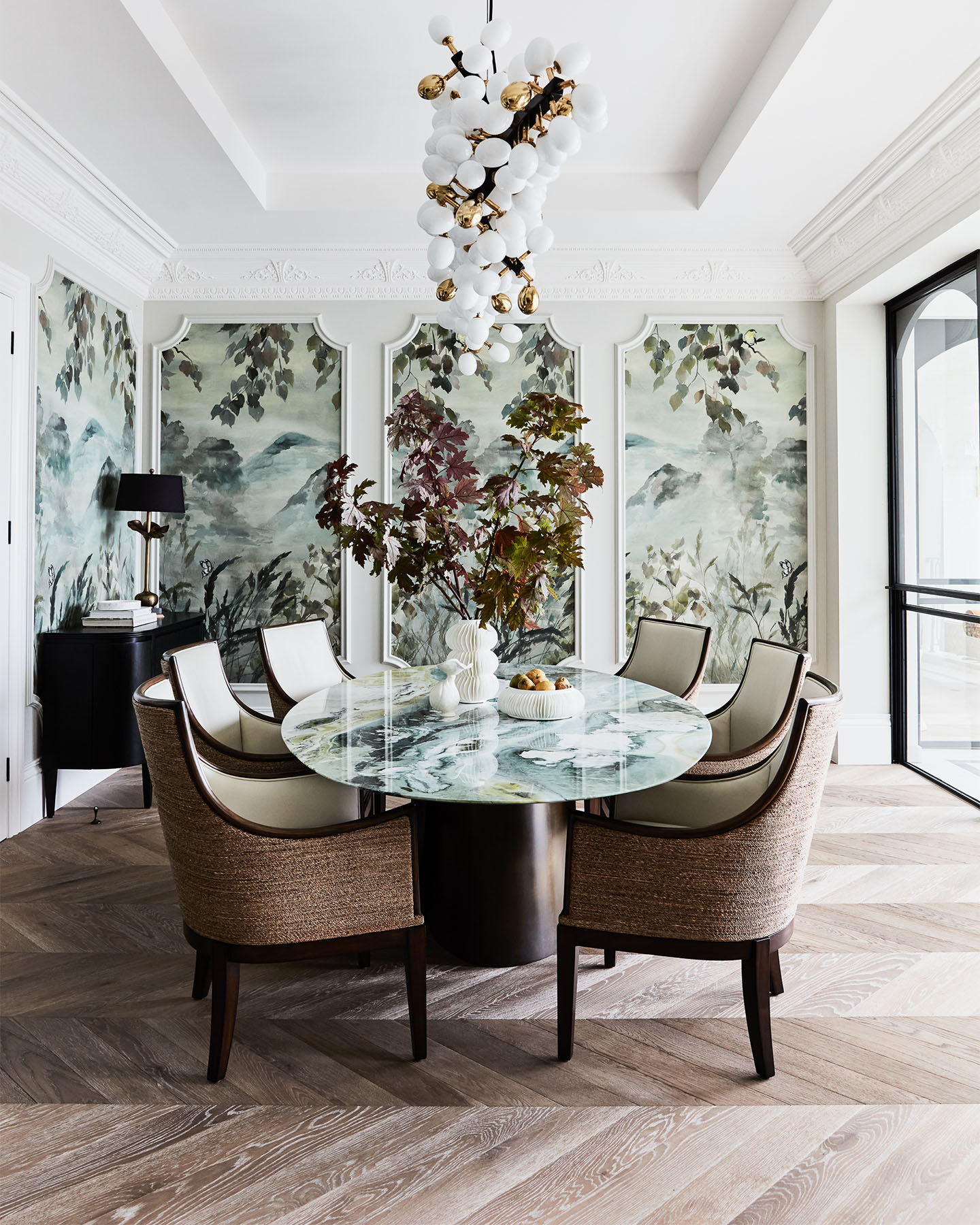 The early 1840s saw the construction of this remarkable Sydney residence that stirred up grandiose dreams and romantic ideals. The property was adorned with overgrown vines that wrapped around arches, tall palm trees that towered above the landscape and antique pots and sandstone water troughs concealed amidst the wild undergrowth.
Taking cues from the masters of Beaux-Arts, Studio Kate endeavored to establish a sense of balance by reintroducing symmetry, arched entrances, traditional architectural accents, and a well-defined spatial arrangement.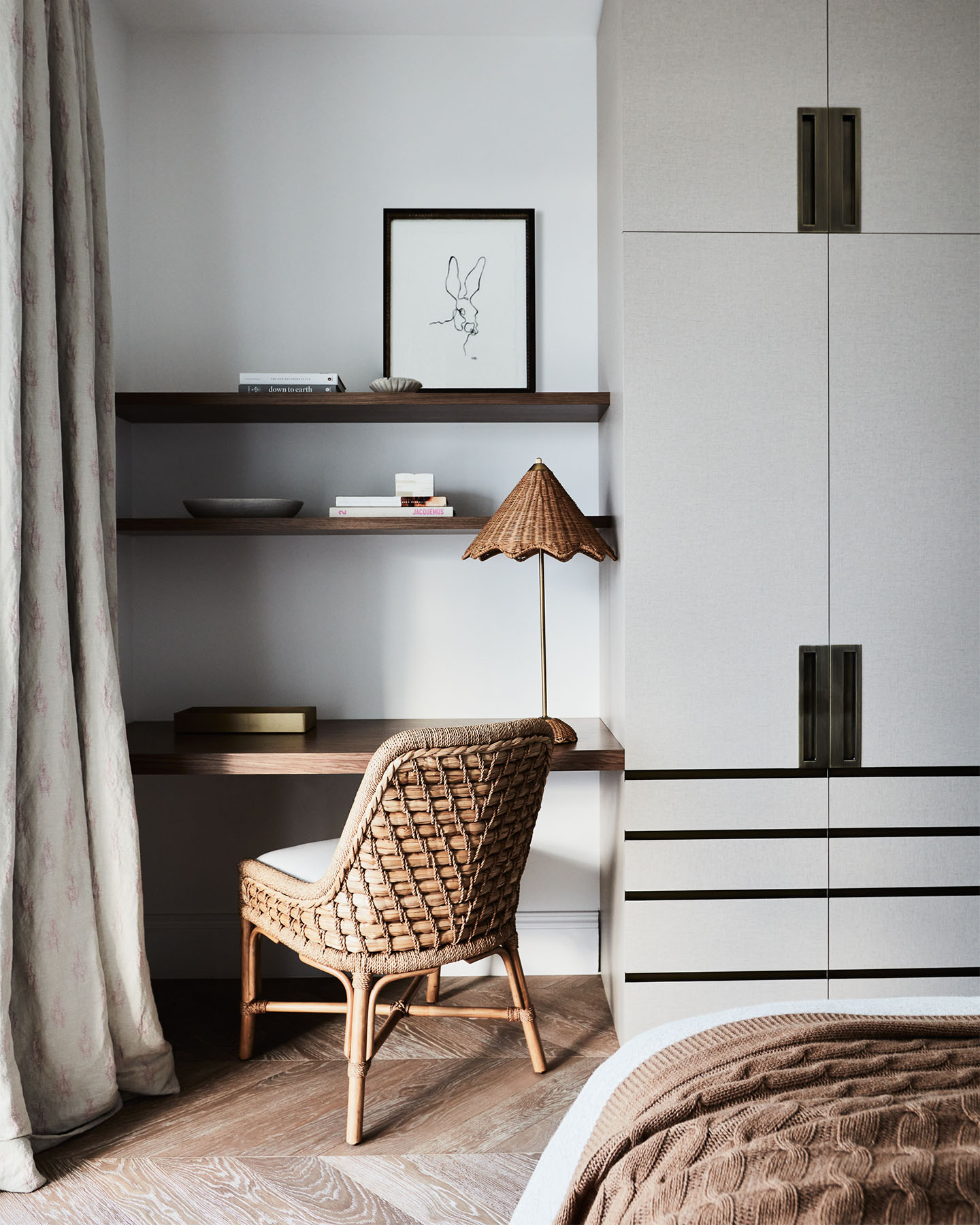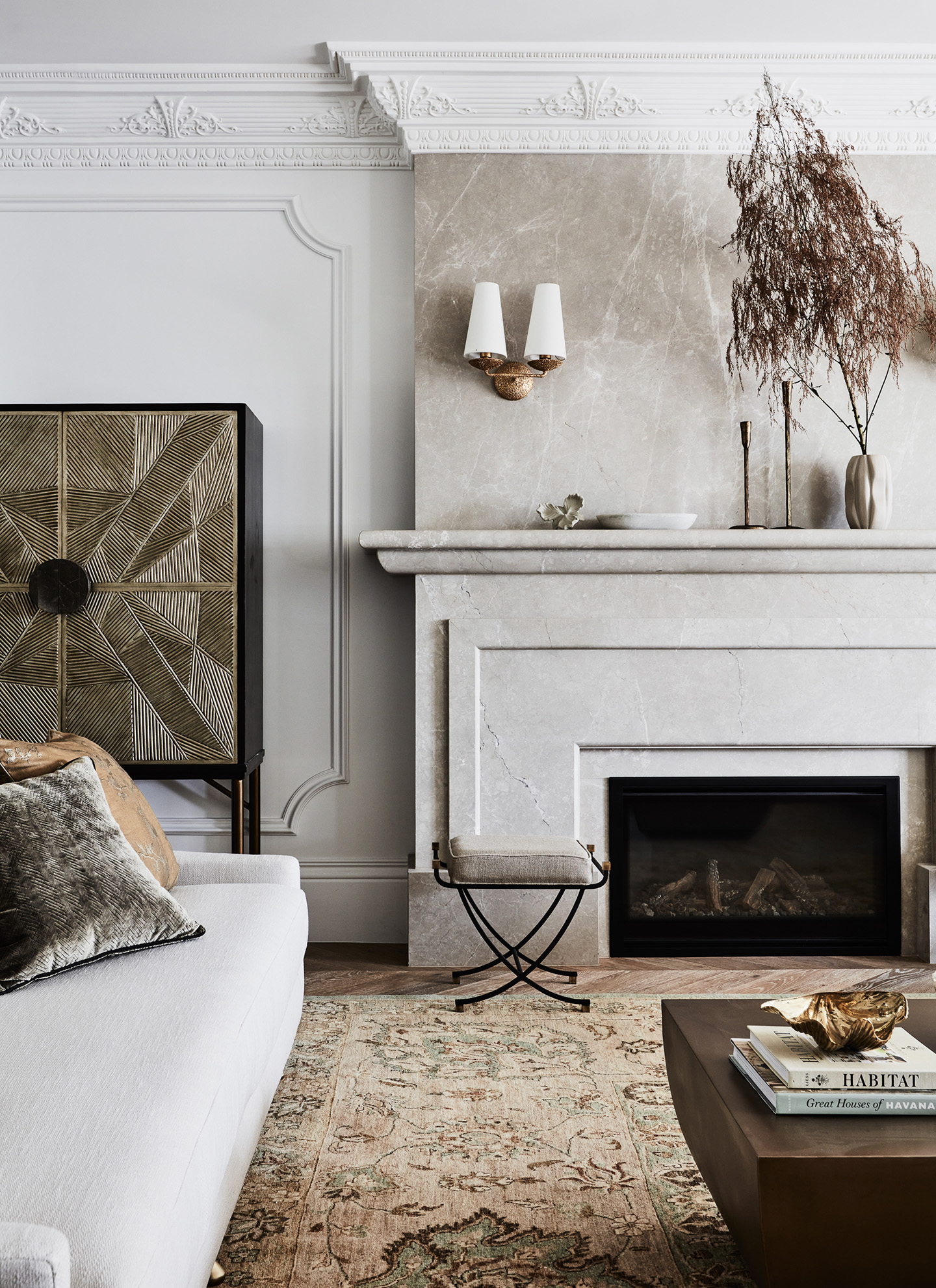 By utilizing a refined selection of materials, such as inlaid oak and decorative stone flooring, intricate wall and ceiling moldings, elaborate lighting fixtures and sleek steel-framed windows, Studio Kate have achieved an elusive balance of classic and contemporary design.