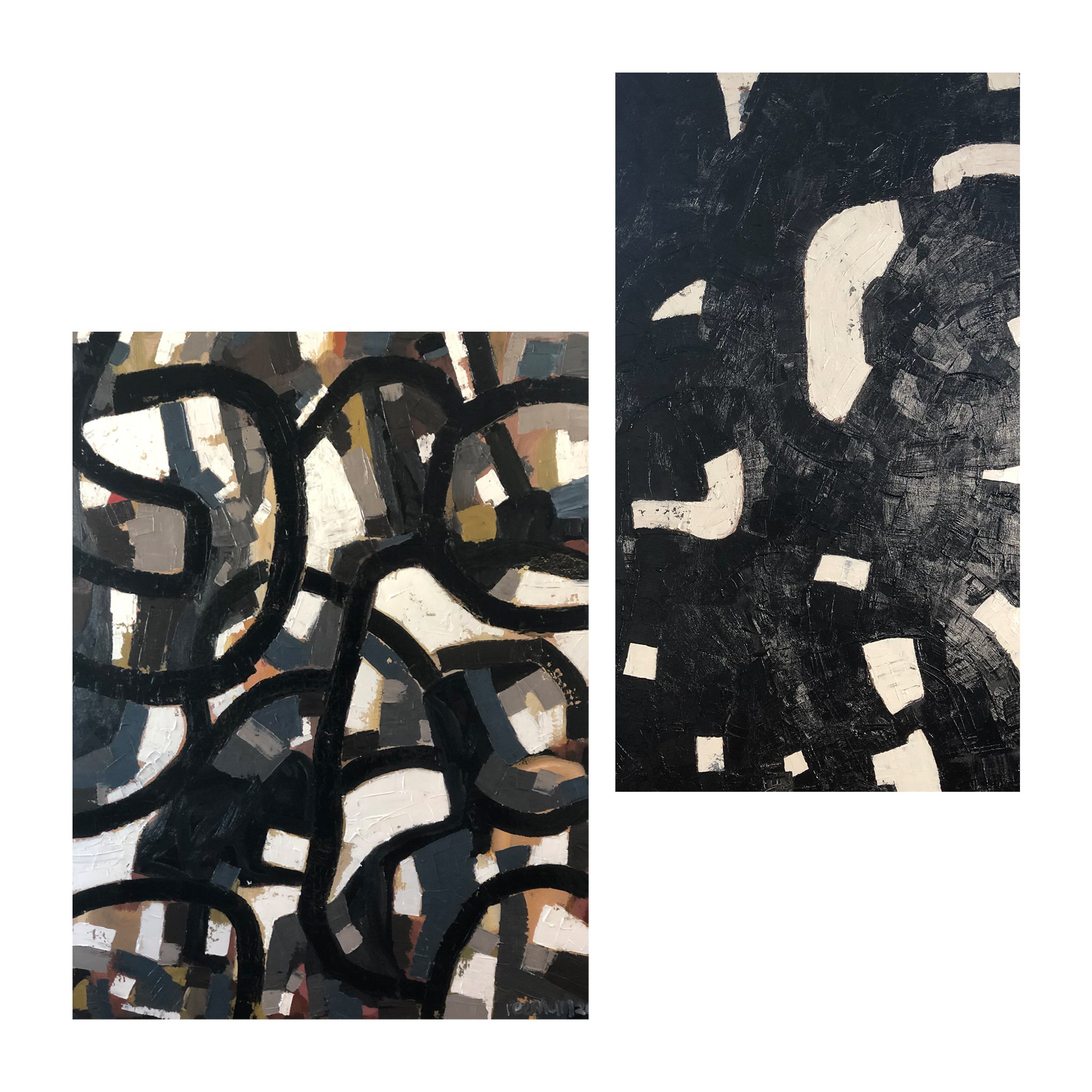 SUBMISSIONS CLOSED
Artists were invited to present submissions for selection to exhibit works for DUENDE – submissions have now closed and selected artists will be contacted.
---
Shelley Boyd in collaboration with Marilyn Reeman are delighted to announce the launch of BOYD GALLERY and initial exhibition, titled DUENDE.
The space will showcase a number of established & emerging artists who embody Boyd Blue's ethos and appreciation for the hand-carved, hand-formed & hand-forged.
Artist Announcement Coming Soon
THE EXHIBITION
*This exhibition has been postponed due to Covid restrictions & artists being able to travel to Brisbane, please find out more info on the Gabrielle Jones Solo exhibition here*
Opening 16 September 2021, DUENDE will hone in on the physical and emotional response to art – the mysterious power of art to deeply move a person through organic expressions.
The group exhibition will be limited to five artists from various genres and work practices including sculpture, ceramics, painting, textile & design and more.
The works will sit in dialogue, creating their own visual language, focused on the imperfect nature of organic elements.
The Gallery space is located at the Boyd Blue Brisbane Showroom at 34 Arthur St, Fortitude Valley QLD 4006.
Gallery Location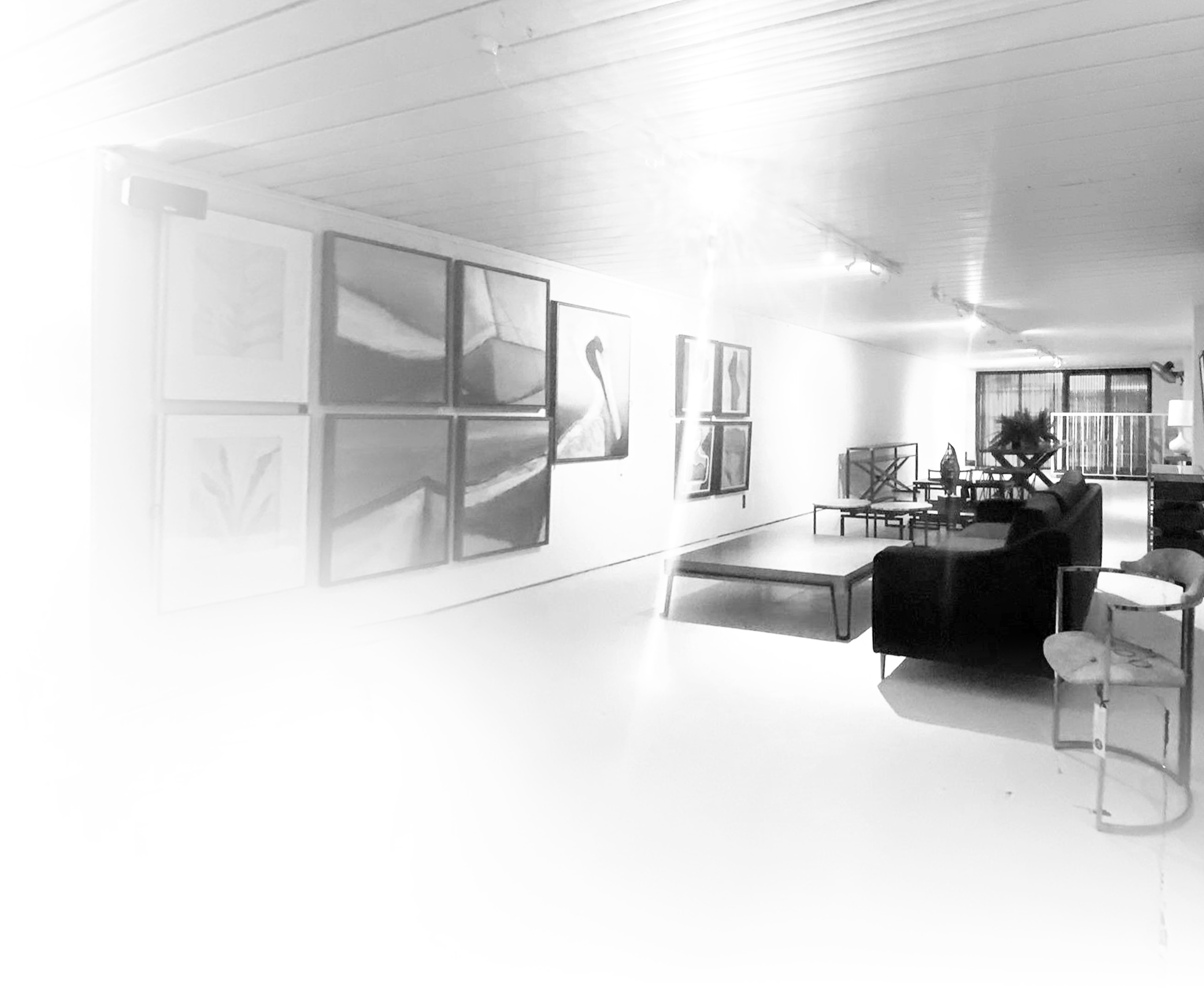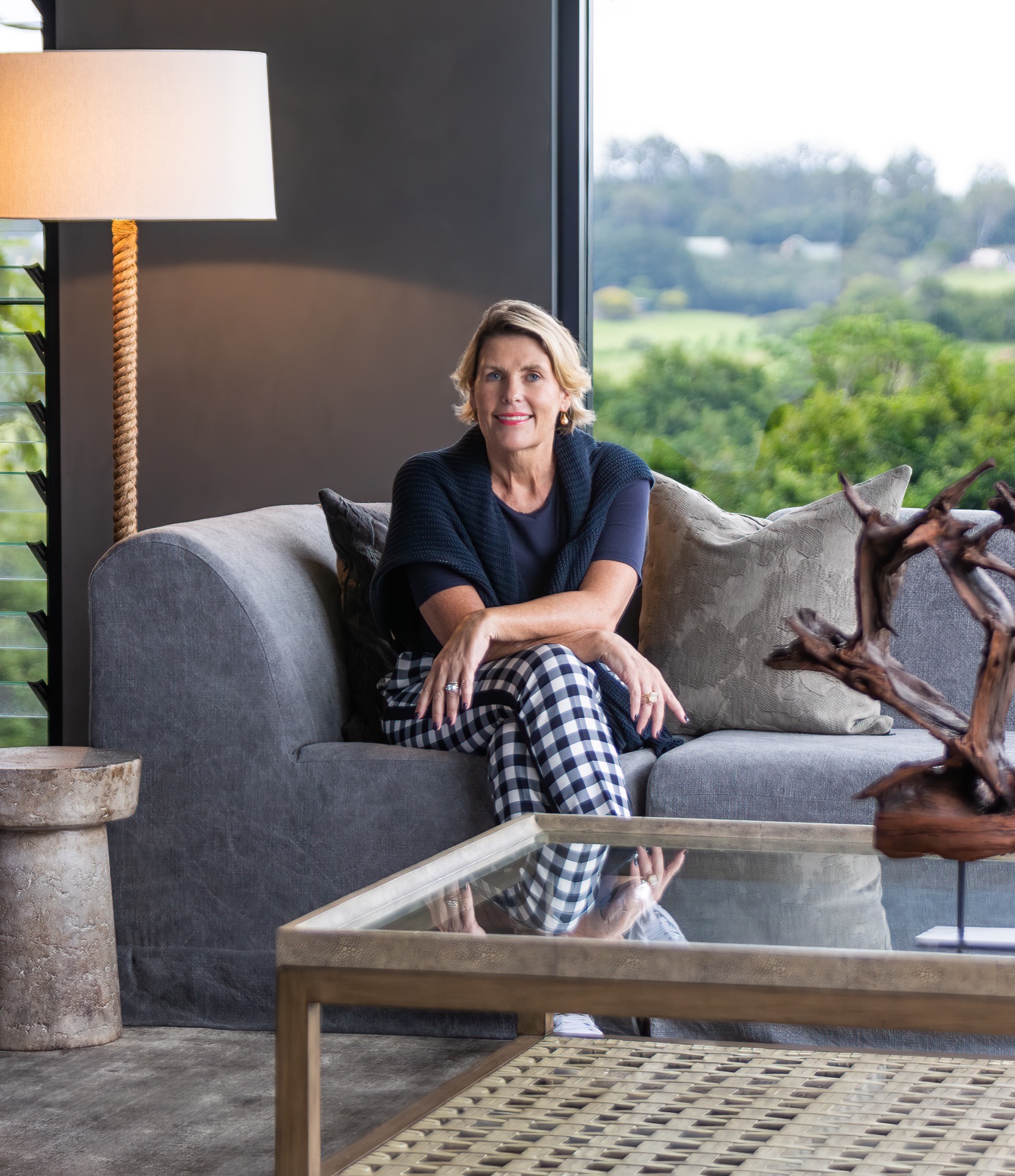 ART & BOYD BLUE
Long focused on celebrating the art of the handmade, Shelley Boyd has always worked to showcase creative talent. Working for many years to support both the Australian upholstery industry, as well small family run businesses in countries like India, The Philippines and Indonesia.
Her carefully curated collections have been formed through collaborations with small creative teams who weave together time-honored artisan techniques with organic materials and contemporary design. These close knit artistic collaborations have concieved many evolving collections over the years, capturing the attention of the Australian interior design industry.
View Shelley's profile