Naturally Tactile
Since she can remember, Shelley Boyd has always been passionate about interiors, textiles and design. She recalls saving her pennies to buy her first sewing machines at just eight years of age.
With a desire to bring beautiful textiles to Australia, Shelley first started selling fabric to designers out of the boot of her car in 1999. From these humble beginnings, she built Boyd Blue to be a nation-wide industry leader, servicing a niche interior design market with a striking and exclusive product range.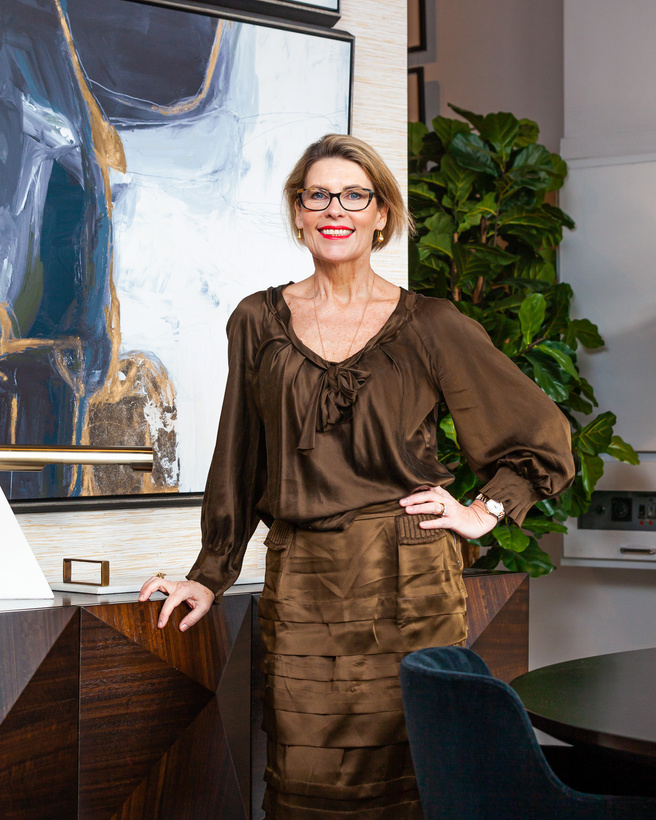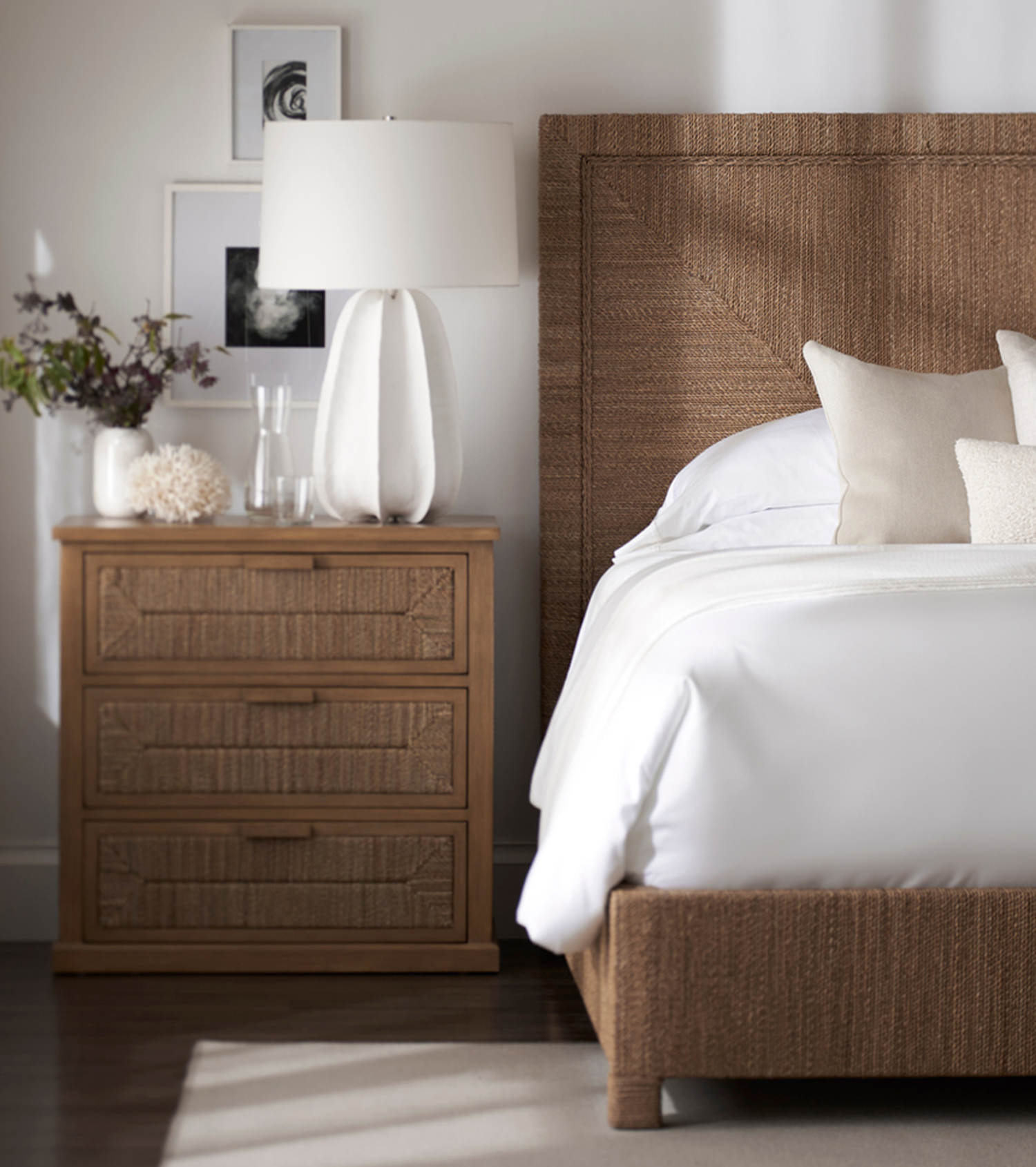 Naturally Tactile
Designed in-house, our Boyd collection offers a range of highly tactile furniture, rugs, artwork, and upholstery pieces. Each piece has been consciously crafted with naturally inspired textures, forms and materials which call out to be touched.